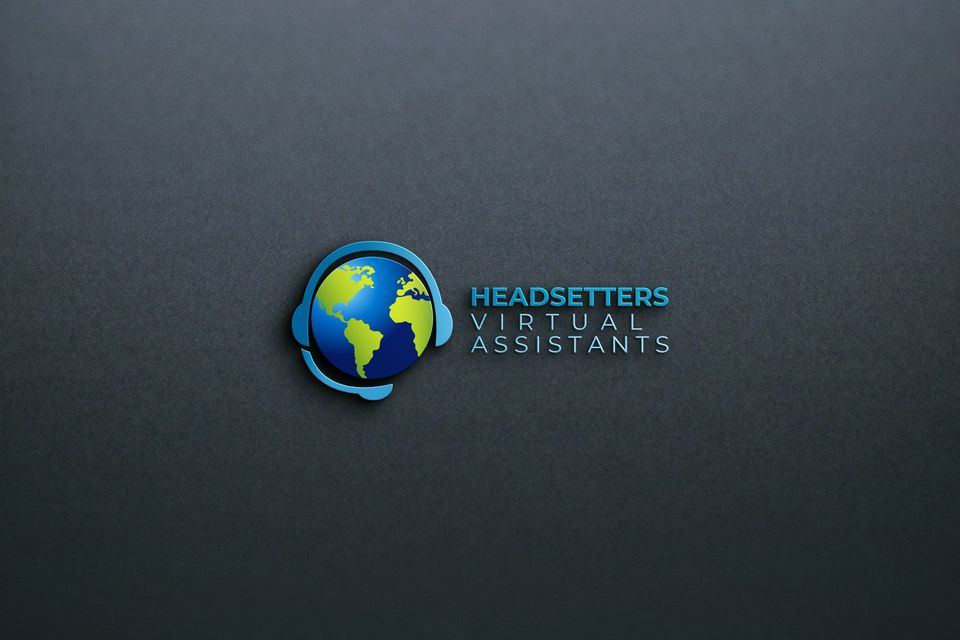 We Are A Premier U.S. Based Virtual Staffing Agency 
Specializing In Lead Generation and Appointment Setting For Assisting Sales Teams for Small to Midsize Companies in the United States, Canada and Australia.

We work with reputable companies and experienced professionals to provide the best work environments.

 Our mission is to find the perfect match between Our Agents and Business Owners looking for a lasting work relationship.